Résidence "Prince des Cîmes"
Duplex 8 à 10 personnes – Arc 1950 – Savoie – France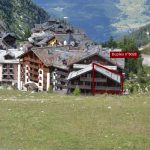 The location
Arc 1950 is a unique concept village in Europe, pedestrian and labeled "green key ».
Festive and warm atmosphere, non-stop events in the heart of the village that beats only for you. A new wellness space, large and unprecedented in the mountains will delight lovers of the art of living.
Arc 1950, real winning self!
In this wood, stones and slates landscape, you are in total harmony with the elements. In the distance, a stream plays its sweet music, the flight of a kestrel you follow with your eyes makes you believe for a minute that you have wings. Sweet sensation of vertigo for a charming stay.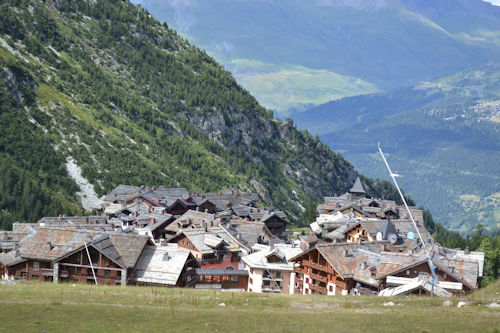 In the alleys and on the squares restores serenity and the silence proper to the high mountains in this fully pedestrian village.
Arc 1950 offers a whole program of activities and sportive initiations for the entire family during your week. The village is located in the center of the Arcs and Paradiski domain.
Arc 1950 welcomes 8 5-stars residences with their own styles. The standing apartments are spacious and comfortable with balcony or patio.
After your ski day, you can relax in the amazing Spa Deep Nature from Cinq Mondes that offers you many formula's (bookable in pre-booking).
Access to the residence « Prince des Cîmes »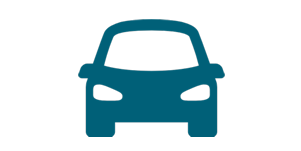 Car
Take the highway to Albertville, then the 2×2-lane road to Moûtiers, nice town at the gates of the mountains. Continue with the RN 90 to Bourg-St-Maurice.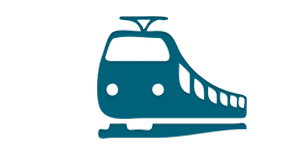 Train
There are direct TGV's from Paris and Lille and direct sleeper trains from the big French cities that will drive you to Bourg-St-Maurice. From there, you can take the funicular to Arc 1600 for 7 minutes only.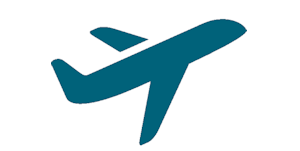 Shuttles
Finally, to go from Arc 1600 to Arc 1800,1950 ans 2000 (back and forth), regular shuttles are freely circulating from 7.30 am to 7.30 pm (variable schedules depending on the season, to check on www.lesarcs.com)